Saxman: DeSantis Gaining; MAGA GOP Underperformance; Podcasts with Delegates Reid, Scott, and Brewer.
What is your one big takeaway from the elections? Mine is, "Get stuff done and don't be a jerk about it."
Here is the first poll post Midterm and Gov. Ron DeSantis is clearly gaining ground on Donald Trump:
Then take a look at some of the underlying realities fueling the change:
Some recent podcasts:
Former Delegate David Toscano on his new book "Bellwether – Virginia's Political Transformation 2006-2020" – AND his story about being at Woodstock.
Delegate David Reid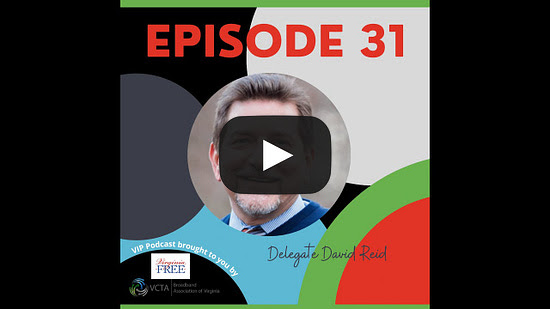 Delegate Phillip Scott
And Delegate Emily Brewer: